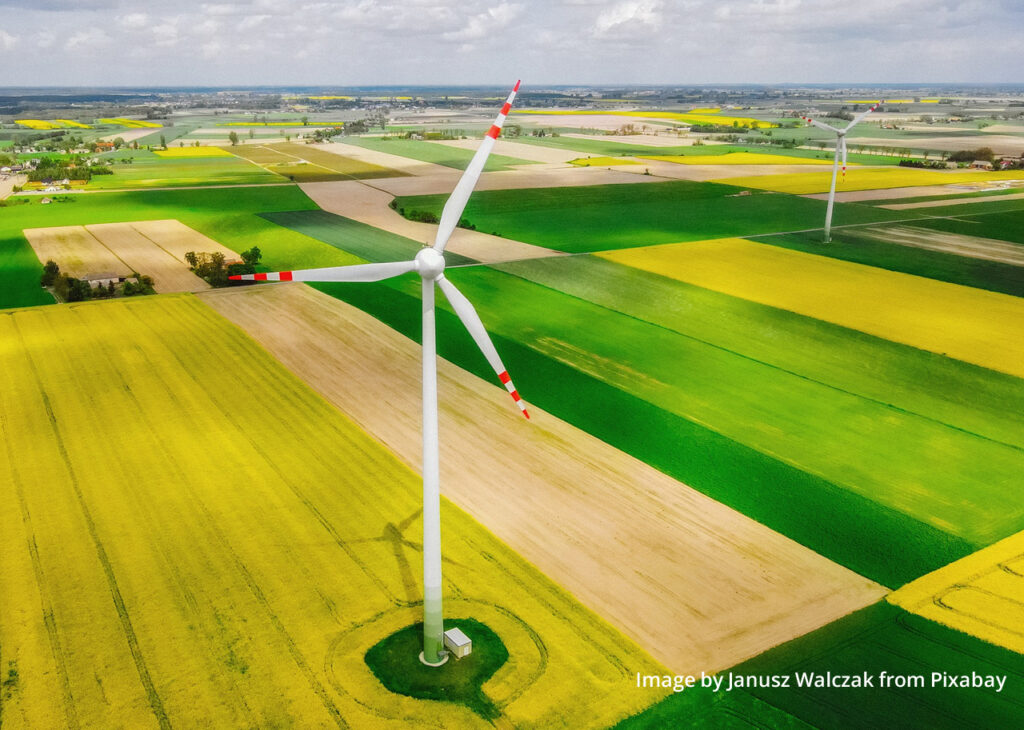 Suzlon Group, India's largest renewable energy solutions provider, today announced a new order win for the development of a 100.8 MW wind power project for Everrenew Energy Private Limited. Suzlon will install 48 wind turbine generators (WTGs) of their S120 – 2.1 MW with a Hybrid Lattice Tubular tower at Velliyanani Phase II in Karur district and Vengaimandalam in Trichy in Tamil Nadu and the project is expected to be commissioned in March 2024.

Suzlon will supply the wind turbines (equipment supply) and supervise the execution and commissioning of the project.
JP Chalasani, Chief Executive Office, Suzlon Group said,
"We are delighted to announce our first order with Everrenew Energy Private Limited. Suzlon takes pride in valued customers like Everrenew Energy, one of India's fast-growing renewable energy Project Management companies. They have put their trust in our leading technology and comprehensive capabilities throughout the wind energy value chain. The Power generated from this project will target the Commercial & Industrial (C&I) consumer segment, creating deeper penetration of renewable energy in India. Suzlon is committed to driving Indian industries toward their net-zero targets and powering the domestic economy with green energy."
Every Suzlon turbine ranging over 80%-90% on domestic content and manufactured in the country through a thriving domestic value chain is a testament to our contribution to the vision of Aatmanirbhar Bharat.
Venkatesh R, Chief Executive Officer, Everrenew Energy Private Limited said,
"At Everrenew Energy, we share a common sense of purpose to shape a more sustainable future by generating clean energy for our customers. Our endeavours into wind energy projects are an extension of that commitment. We are delighted to partner with Suzlon, a leading renewable energy solutions provider with reliable technology and a great track record in India. Suzlon's commitment to 'Aatmanirbhar Bharat' is reflected in their 'Made-in-India' products which complement our ideology. We are focussed on increasing adoption of renewable energy in the C&I segment and powering their energy transition journeys. We look forward to creating many landmark renewable energy projects in the future."
Suzlon turbines feature the time tested Doubly Fed Induction Generator (DFIG) technology that efficiently integrates wind turbines into the utility network to meet the grid requirements. Suzlon's R&D efforts are continuously geared towards increasing turbine performance, harnessing more energy from low wind sites, and lowering the cost of energy