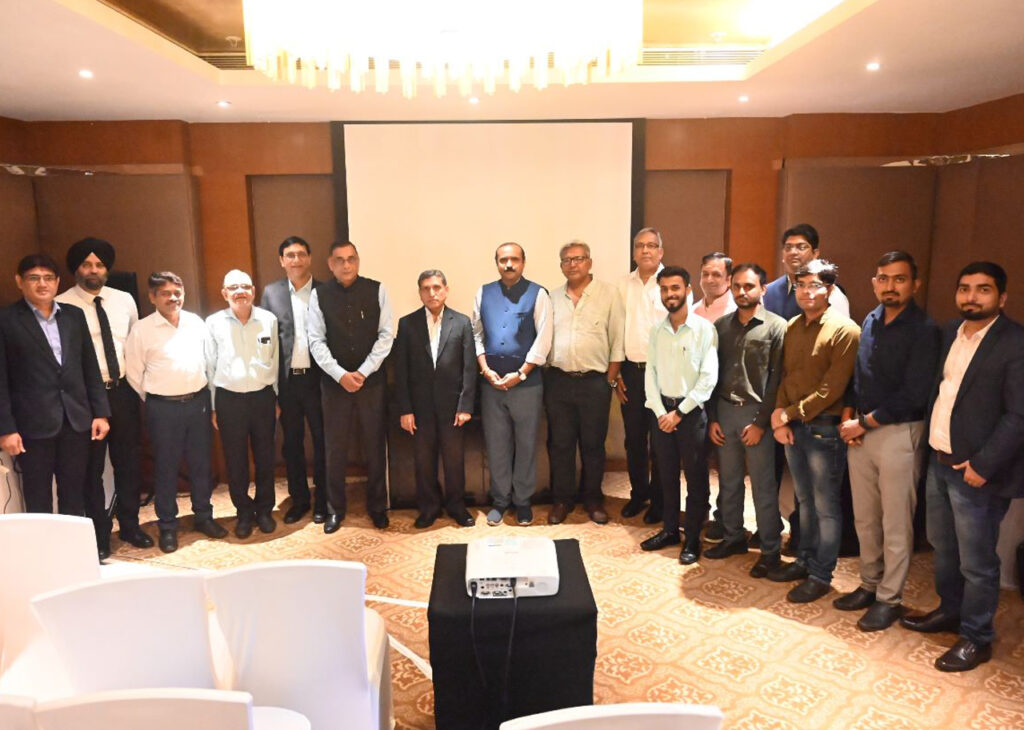 The Mahatma Phule Renewable Energy and Infrastructure Technology Ltd (MAHAPREIT), a subsidiary of the state government's Mahatma Phule Backward Class Development Corporation (MPBCDC), has planned to install 500 megawatt (MW) of decentralised solar projects in the rural parts of the state to power agricultural irrigation over the next two years and another 500 MW rooftop solar units to supply power to micro, small and medium enterprises.
The combined capacity will give a significant boost to the government's goal to reach 22 gigawatt (GW) of renewable energy. Currently, the state generates around 15GW of renewable energy annually.
A meeting to discuss implementation of tenders for the first phase of this project between MAHAPREIT and the Global Energy Alliance for People and Planet (GEAPP), which is using philanthropic funds to support the project, was held in Mumbai on Friday. In the next six months, the initiative hopes to start generating at least 100 MW power by leasing land belonging to scheduled caste farmers. These parcels will be used to establish multiple ground-mounted solar units of 2 to 10 MW each.
Bipin Shrimali, former principal secretary (energy) and chairman of MAHAPREIT, said, "We are inviting applications from people belonging to the SC community, who have suitable land parcels to lease out for the initiative. The land must be located within a viable distance from a nearby sub-station and must not be under cultivation. The beneficiaries will be paid a rent between ₹50,000 and ₹1.25 lakh per year."
"You can call the first 100 MW a pilot project, but it is quite large in scope as around 1,00,000 farmers are expected to receive more reliable power for agricultural irrigation. The farmers typically get power only at night, but this will give them a reliable source of energy during the daytime as per their needs. Other members of the SC community will also get work of through engineering, procurement and construction (EPC) contracts," Shrimali said, adding that Sangli, Nashik and Kolhapur have been identified as the focus districts for the first leg of the programme, which will later be expanded state-wide under the Pradhan Mantri Kisan Urja Suraksha evam Utthaan Mahabhiyan (PM-KUSUM) and state-level Mukhyamantri Saur Krushi Vahini Yojana.
A memorandum of intent (MoI) was signed between MAHARAPREIT and the Global Energy Alliance for People and Planet (GEAPP) earlier this year.
Saurabh Kumar, India vice-president, GEAPP, said, "One 11kV substation would feed about a 100 irrigation pumps with 1MW of power. By generating this power from individual plants within a 5km radius of the sub-station we would be taking the sub-system off the grid entirely. Our rooftop solar initiative for industries, which will be announced formally in three weeks, will benefit 20,000 MSMEs."