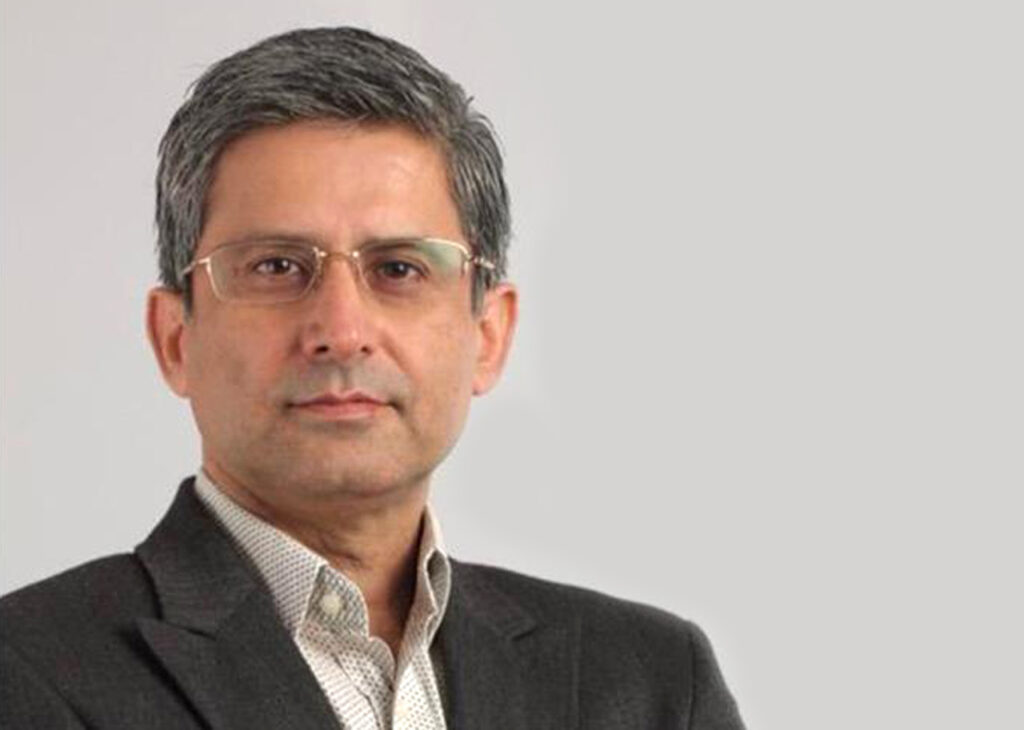 The SMEV has today indicated that it will go into voluntary hibernation to coincide with the appointment of Shri Sanjay Kaul as Chief Evangelist.
Mr Kaul has been a prominent civil society and consumer activist and is well known for his role in federating civil society groups in the capital.
Mr Kaul has interests in the EV sector and believes strongly in the growth potential and importance of this sunrise industry for the nation. He is actively promoting international investments in the sector in India.
The move comes in the wake of the crisis in the EV sector since the last year with almost all OEMs in the sector dealing with issues of non-compliance with Policy details.
Speaking on the appointment, Ajay Sharma, Secretary General SMEV said, "We have requested Mr Kaul to help revise the agenda of the association for the sector and develop a new charter that aims to lift the industry from the situation it finds itself right now. His experience in working with different groups, and his ability to forge consensus and his insight into the industry will be sought to help fashion a new direction for the association in relation to the EV sector.
Sohinder Gill, Director General SMEV said, "SMEV has been proactive on issues concerning EV adoption and has partnered the Government's efforts since inception and even before the FAME policy was initiated. It has tried to work with the Departments concerned to vigorously highlight the difficulties, possibilities, challenges and opportunities from time to time".
"However, the EV sector is under extreme stress in the current times," he added, emphasising that SMEV has been pushing for resolution of all issues and is willing to work with all stakeholders to seek a way out.
"We welcome Mr Sanjay Kaul to help lead the industry at this hour of need. His acumen in troubleshooting will come handy even as he brings a lot of investor interest to the sector", he said.
Sanjay Kaul said, "Our first job is to build internal and international confidence in the E- Mobility sector in India. There is immense global interest in India's E-Mobility thrust and there are huge investments waiting in the wings for the EV industry at large. We need to resolve the minor issues and move on to deploying the spate of investments coming India's way in this sector."
The SMEV will suspend all operational actions until such time a new structure is fashioned under the guidance of Shri Kaul, informed the Association.