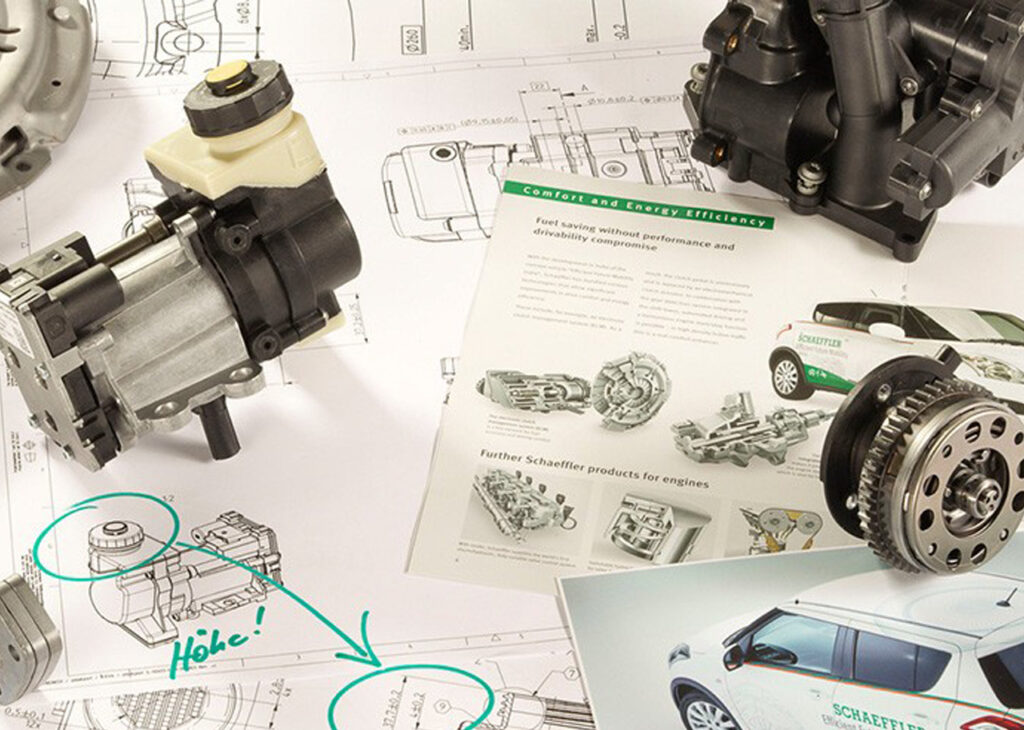 Automotive and industrial parts maker Schaeffler India, part of the Euro 16 million Germany-based Schaeffler Group, has received a Rs 2700 (Euro 300 million) order for its two-in-one electric axles as the supplier transitions to electrification from internal combustion.
The order, is the company's first system-level solution offering in the electric vehicle space, Schaeffler India said over a recent earnings call.
According to Harsha Kadam, Managing Director and CEO of Schaeffler India, the electric axle order is for the electric passenger vehicle with this customer for the next seven years.
"This is the pure electric solution that we are bringing to India now. The series production will start by the middle to second half of next year. In terms of volumes, it is going to be in the range of close to Euro 300 million," he elaborated during the call. As per the company, the two-in one electric axle integrates an electric motor and gearbox along with power electronics, into one compact unit.

He further said that the parent firm Schaeffler has a strong lineage of electric mobility components in Europe, where the company is into the series production of electric motors and electric axles.
A number of automakers have been expressing their commitment to achieving carbon neutrality and accelerating the launch of environmentally friendly vehicles, which include electrified vehicles. Demand is expected to rise for e-axles that are not only lightweight, compact, and efficient but also more efficient to manufacture, and lower in cost through a reduced number of parts.