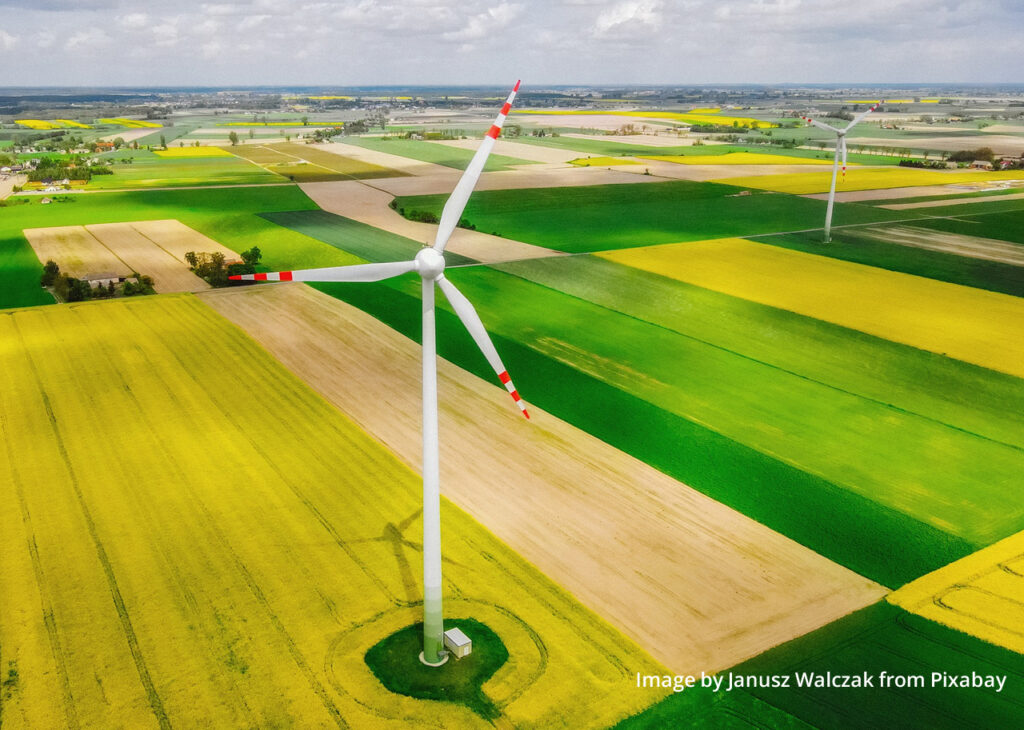 Gujarat has become the No.1 State in installed wind power capacity, pushing the long-time leader Tamil Nadu to the second spot.
As of May 31, 2023, Gujarat's total installed capacity of wind power stood at 10,416 MW, while Tamil Nadu's wind power capacity was at 10,125 MW.
Two years ago, Gujarat's wind power capacity was about 1,000 MW lower than Tamil Nadu. However, with faster capacity addition, it has made rapid strides in recent months to narrow the gap and emerge as the top State in the segment.
Industry representatives and analysts point out that favourable policy interventions, the availability of infrastructure, and the strong financial position of Discom, among others, have aided Gujarat's acceleration in new capacity addition in the wind power sector.
Challenges in Tamil Nadu include evacuation issues, restricted off take, land availability, and delayed payments, among others
Meanwhile, Gujarat has also become the second State after Rajasthan to achieve cumulative renewable energy capacity of more than 20,000 MW. '
The State's cumulative installed capacity stood at 20,293 MW as of May 31, 2023. Rajasthan is the leader in the overall renewable sector, with a total capacity of 22,518 MW.
Tamil Nadu is in third position with a total installed capacity of 18,125 MW, followed by Karnataka (16,969 MW) and Maharashtra (12,773 MW).