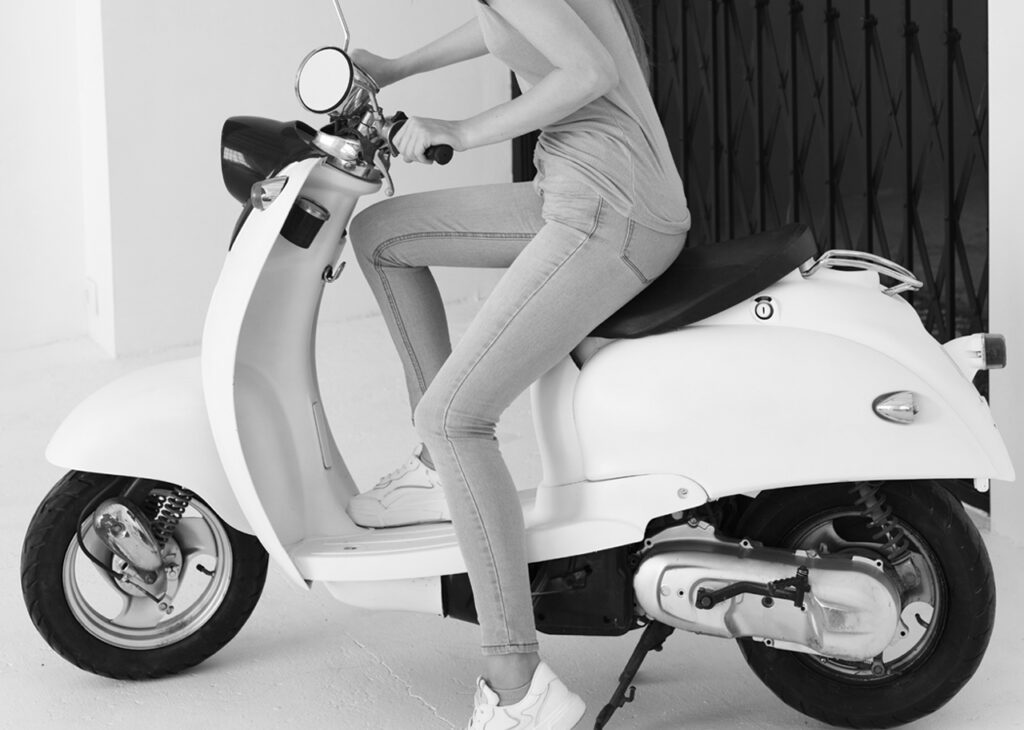 The SMEV today indicated reaching a possible breakthrough on the vexatious issue of subsidy payments that created a crisis in the EV industry and a log jam with the MHI. SMEV said that post numerous discussions with EV manufacturers, and those who are impacted by MHI's decisions since the last 18 months, an unusual, but obvious, possibility for a logical solution has emerged and the OEMs have come around to accepting it as the best under the circumstances.
This was confirmed after some OEMs collectively wrote to the newly appointed Honorary Chief Evangelist of SMEV, Shri Sanjay Kaul with a consensus on plausible steps and practical solutions that work for all.
Following this, Sanjay Kaul has written to Hon'ble Minister, MHI Shri Mahendra Nath Pandey proposing these steps in order to find a prompt resolution of this long pending issue.
The proposal draws upon the earlier precedent set by MHI as regards 4 OEMs who were accused of overcharging customers. In that case, the MHI ruled that the OEMs must return the overcharged sums to customers.
SMEV has proposed that since in this case, OEMs have passed on subsidies, which subsequently MHI has ruled as unpayable to OEMs, they be allowed to recover these from customers and pass it back to the MHI, annulling the account.
It is to be noted that the department levied a penalty on some OEMs a few months ago for overcharging the customers and then asked them to return the amounts, it is possible that the monies that MHI is demanding from the other set of OEMs for non-compliance, can be similarly recovered by them from the customers and returned to the Department, said the letter.
The letter said, "Since the MHI is suggesting that the subsidies passed on to customers by OEMs now stand canceled, due to technical reasons decided by MHI subsequently, the customers who have taken such subsidies can be asked to return these to OEMs in all fairness."
OEMs have indicated a willingness to share customer data with the Department so that this may be affected by a public announcement. They are also open to taking out a Public Notice asking such customers to deposit back the excess rebates they had received as subsidies, under the Department's guidance.