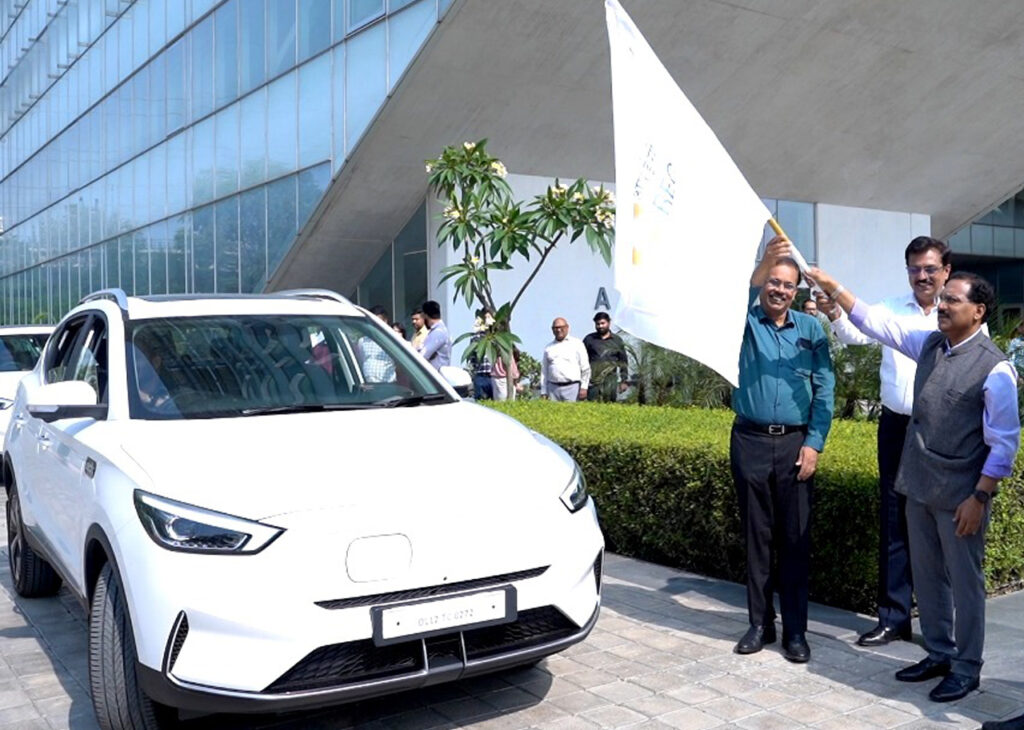 REC Chairman and Managing Director Vivek Kumar Dewangan flagged off the first fleet of electric staff vehicles in Gurugram.
In a path towards a green future, REC Ltd has set a target of replacement of all conventional staff vehicles with electric vehicles by 2024-25, a company statement said.
"In a transition to EV mobility, Vivek Kumar Dewangan, Chairman & Managing Director (CMD), REC Limited flagged off the first fleet of Electric Vehicles (EV) on Thursday at REC World Headquarters, Gurgaon," it stated.
Dewangan also inaugurated a fast charging station, which is powered by a rooftop 1 MW (approx) solar plant and therefore, the EV fleet will run on green power, contributing to zero pollution.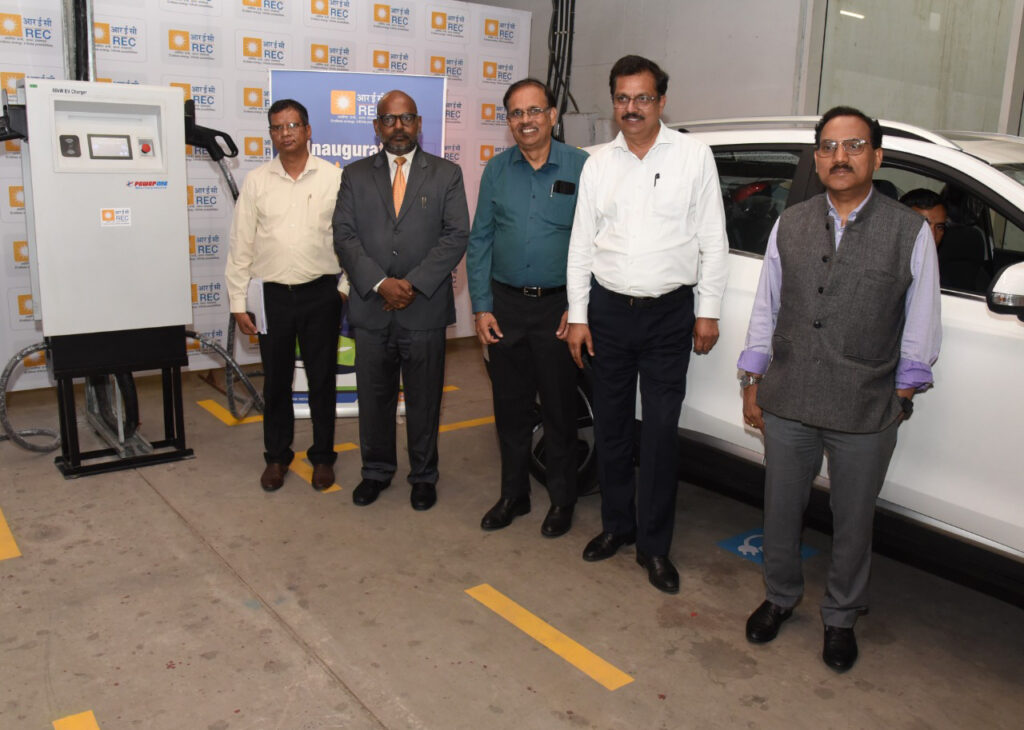 The inauguration of the REC Control Room was also done by Dewangan, which is a single-point service provider for all the requirements of REC employees. It will act as a coordination point among different departments for the employees of the corporation, minimising employees' efforts and at the same time maximising output. The seamless services would be rendered in this one-stop solution point in paperless form to manage transportation, health, general maintenance, administration along with other issues.
On this occasion, Ajoy Choudhury, Director (Finance); VK Singh, Director (Technical) , TSC Bosh, Executive Director (HR/Administration) and other senior officers of the corporation were also present.