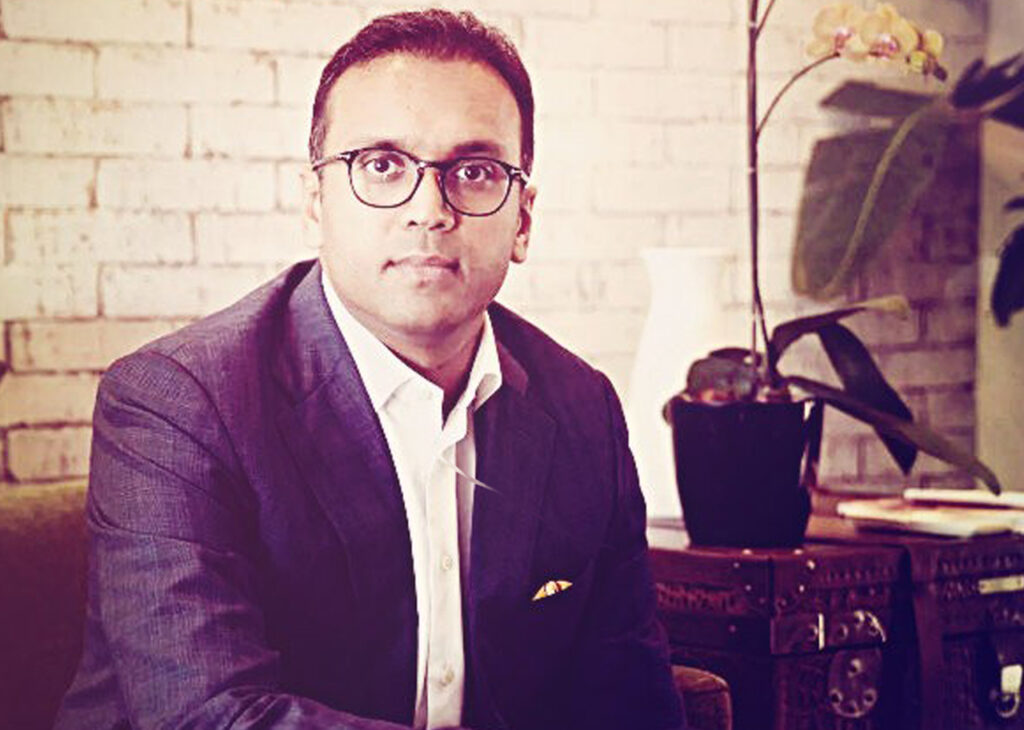 In a move that reinforces its commitment towards Serentica Renwables, Private equity firm KKR has decided to invest an additional $250 million (about Rs 2,044 crore) in Serentica Renewables. This is an additional investment to one that the firm has already done in the month of Nov 2022.
For bigginers, Serentica Renewable is focused on industrial decarbonization, by making renewables the primary source of energy for the commercial & industrial segment which consumes more than 50% of the electricity generated in India.
Serentica said in a statement released that it is now gearing up to install 4,000 MW of renewable energy capacity that will aid clean energy delivery to large-scale industrial customers. The company is already developing solar and wind power projects across Rajasthan, Karnataka and Maharashtra. Once these new projects are commissioned they will supply 9 billion units of green energy, thereby cutting down on carbon emissions.
"This investment will enable us to further accelerate large-scale decarbonization of the power-guzzling commercial and industrial segment," said Pratik Agarwal, Director, Serentica Renewables.
"As India continues to develop at pace, clean energy solutions will play a growing and important role in meeting the country's energy demands, especially in the industrial and hard-to-abate industries that Serentica looks to support," said Hardik Shah, Partner at KKR.