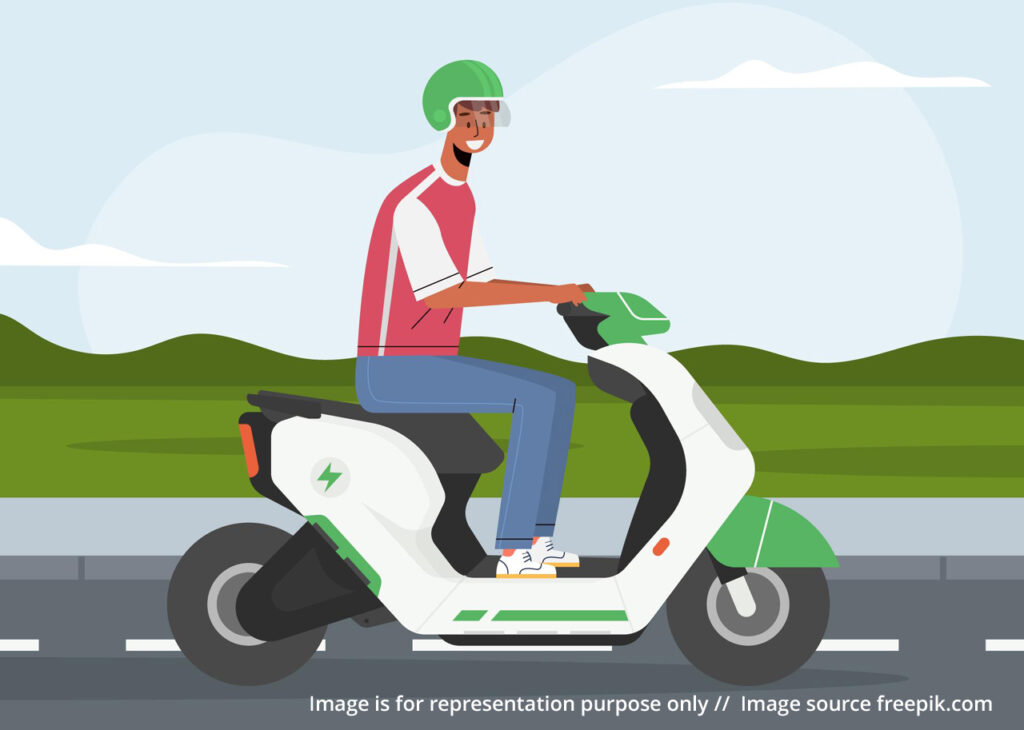 Greaves Finance, a non-banking financial company (NBFC) and a wholly-owned subsidiary of Greaves Cotton has launched a financial platform christened 'evfin'. This platform it says aims to revolutionise the world of electric vehicle financing and more.
The Economic Survey 2023 highlights the pivotal role of the automotive industry in the shift towards green energy. It predicts that the domestic EV market will experience a remarkable compound annual growth rate (CAGR) of 49 percent from 2022 to 2030, with an anticipated annual sales volume of 10 million units by 2030.
To expedite the transition towards electric vehicles amidst their increasing adoption, it is crucial to address the complete lifecycle journey of EV usage for consumers. evfin suite ensures a superior EV journey throughout the ownership lifecycle, providing accessible and cost-effective financing options.
Nagesh Basavanahalli, Vice-Chairman, Greaves Cotton said, "With cutting-edge products and services spanning components, retail and end-user vehicles, we are pleased to announce the launch of evfin, our sustainable financing platform, reinforcing our commitment to sustainability on World Environment Day."
Sandeep Divakaran, ED & CEO of Greaves Finance said, "evfin is India's first consumer finance technology platform fully dedicated to electric mobility and other sustainable solutions, supported by our advanced digital lending suite, innovative asset management technology, and nationwide reach. Our goal is to create an exceptional and tailor-made experience for our EV customers. Through our comprehensive range of personalised financing solutions, we aim to democratise access to EV consumers by offering the most cost-effective financing options.  The evfin platform is specifically designed to provide an end-to-end lifecycle experience for EV owners, ensuring a unique and seamless ownership journey throughout their usage of electric vehicles."